Whether you choose to build an on-premises solution, a hybrid cloud, or cloud solution for your business needs, if you don't involve Information Security and Risk Management from beginning to end, your business will be infiltrated and exploited at some point.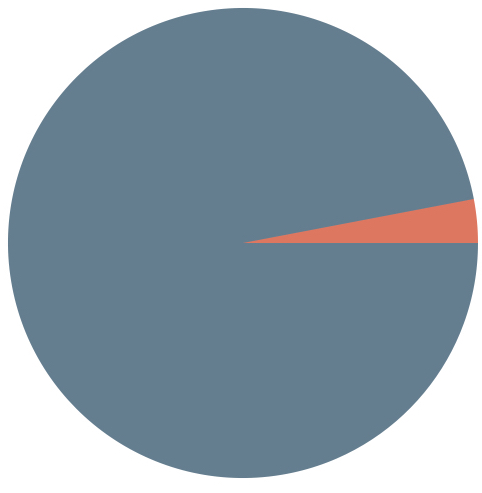 Only 3% of the
2.6 Billion known breach records in the US in 2017 were encrypted
SOURCE: Identity Theft Resource Center
Be prepared
AND take proactive steps
to plan for the inevitable.
From endpoint solutions, Cloud, Mobile Device Management, and Security Awareness Training, to proven IoT Threat Modeling and IT Governance Risk and Compliance, KENOS Technologies, LLC is the 'one stop shop' to meet your secure business needs to mitigate security breaches.
INFORMATION AND RISK MANAGEMENT STARTS WITH YOU.
No one is safe from Information Security breaches. As compliance requirements for your business are often public knowledge, hacktivists, nation states, terrorists and potential thieves of your Intellectual Property know that businesses follow the 'I'll do enough to be compliant' mantra. Dedicated adversaries will target you from different points to determine your companies weakest link. Here is a breakdown of the most successful means and methodologies to infiltrate organizations in order of most to least successful from Jan – May 2018:
Malware / Point of Sale

Ransomware

Account Hijacking

Mobile Code Exploitation

SQL Code Injection

Denial of Service

Brute Force

Zero-Day Attacks
Most of these vulnerabilities can be mitigated quite effectively and KENOS Technologies, LLC can help.